Personal Bookkeeping & Daily Money Management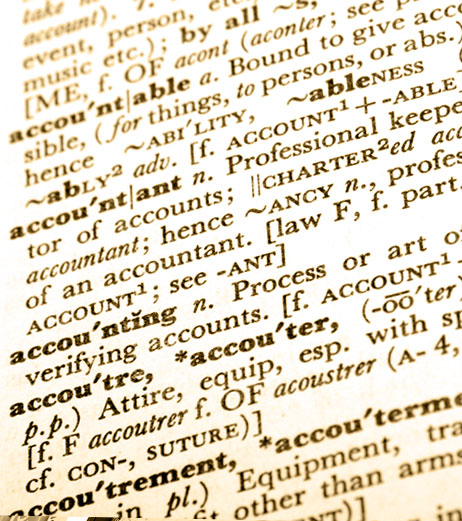 We can tailor our services to as much or as little help as you need:
Bill paying and budgeting

Checkbook balancing

Organize and maintain accurate tax records, bank records and other important paperwork

Specializing in Quickbooks and Peachtree software

Verify processing of medical claims and payments.

Coordinate with tax preparer the necessary documents and information regarding bank and brokerage statements.

Recognizing pertinent issues that need to be addressed by your other professionals such as CPA, tax preparer, or investment advisor.

Making sense of confusing stock and bond and insurance documents and mailings

Assistance with refinancing and/or mortgage paperwork

One-time clean up projects

Notary services
REMEMBER: Bookkeeping is ALL we do.
What we can accomplish in an hour might take you three!