WHO WE ARE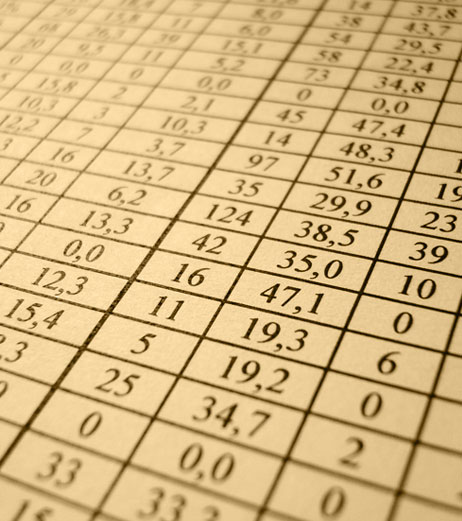 Diane T. Sellew
Northeastern University, BSBA, Bonded and Insured. Over 20 years of accounting, bookkeeping and managerial experience. Proficient in QuickBooks, Peachtree, ACCPAC, and MAS90 accounting software.
Contact Diane for more information
Karen A. Joyce
Boston University and Florida Atlantic University, BSBA. Notary Public – Commonwealth of Massachusetts. Bonded and insured. Retired from Merrill Lynch after 20 years as a Certified Financial Manager. Was licensed in securities, insurance, and real estate. Former tax preparer with H&R Block.
Contact Karen for more information

Diane T. Sellew

Karen A. Joyce